For more than 35 years, we have hosted an autumn ecumenical retreat for women of all ages. This biblical-based, day-long retreat features gifted speakers from around the country, diverse vocal and instrumental music, and warm Christian fellowship to all who attend.
We consider ourselves "Women at the Well", as this best describes our purpose as we gather together to drink more deeply from the water of Life and celebrate our mutual faith in Jesus Christ.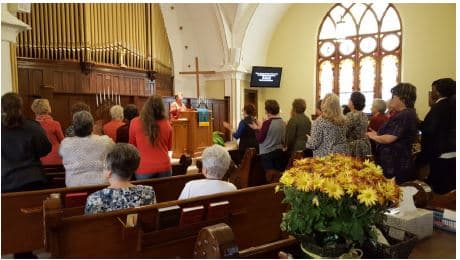 2019 Retreat
2019 Women's Retreat welcomed Rita Stewart. Rita and Jim Stewart founded

Everlasting Arms Ministry

and host a weekly radio program on prayer,

Praise, Prayer and Power for Today

on WXML. It was a wonderful time of finding encouragement in the Lord Jesus.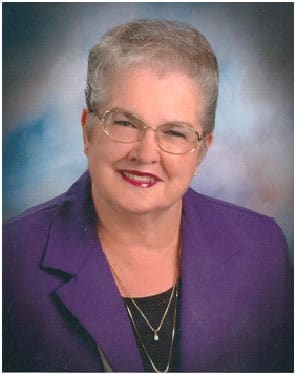 Register for this year's Women's Retreat!