For close to 40 years, we have hosted an autumn ecumenical retreat for women of all ages. This biblical-based, day-long retreat features gifted speakers from around the country, diverse vocal and instrumental music, and warm Christian fellowship to all who attend.
We consider ourselves "Women at the Well", as this best describes our purpose as we gather together to drink more deeply from the water of Life and celebrate our mutual faith in Jesus Christ.
When: Saturday October 20th, 2021 9:00am-2:30pm (Doors open at 8:30am)
Where: First Presbyterian Church, 114 W. Caroline Street Paulding, OH 45879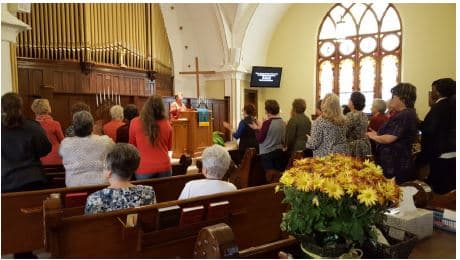 2021 Retreat
Kim Snyder, youngest daughter of Doctor Charles and Martha Weaver, was born and raised in Paulding Ohio. She became a believer at the age of 5 and grew spiritually in the Paulding Presbyterian Church and the Campus Life ministry.  Upon graduation from Paulding High School, she attended The Ohio State University and graduated in 1982 with a bachelor's degree in Piano Performance.  While at the  University, she continued her spiritual formation through the discipleship ministry of the Navigators. There also, she met her husband, Jeff Snyder, who later joined the USAF. Together they enjoyed the         adventures of military life and weathered its many challenges including 8 different assignments while raising four children. Kim served in each new church location as the pianist and music coordinator until their last duty station in California. There she served in the youth ministry, the homeless ministry, and then as co-founder and co-leader with her     husband, of the Military Ministry in their church.  Kim is passionate about spiritual transformation in her own life and coming alongside others in their spiritual journey.  Presently, Kim and Jeff live in Sunbury, Ohio, where they actively serve in their church and spend as much time as possible with their six grandchildren.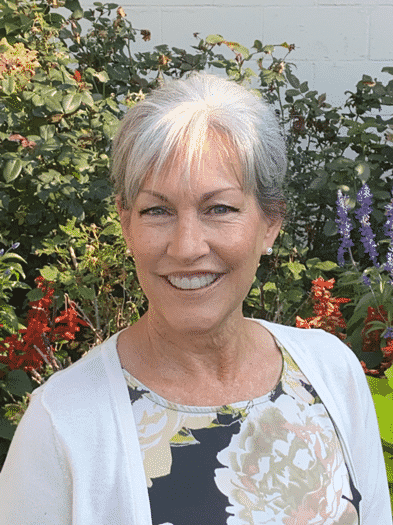 Register for this year's Women's Retreat!