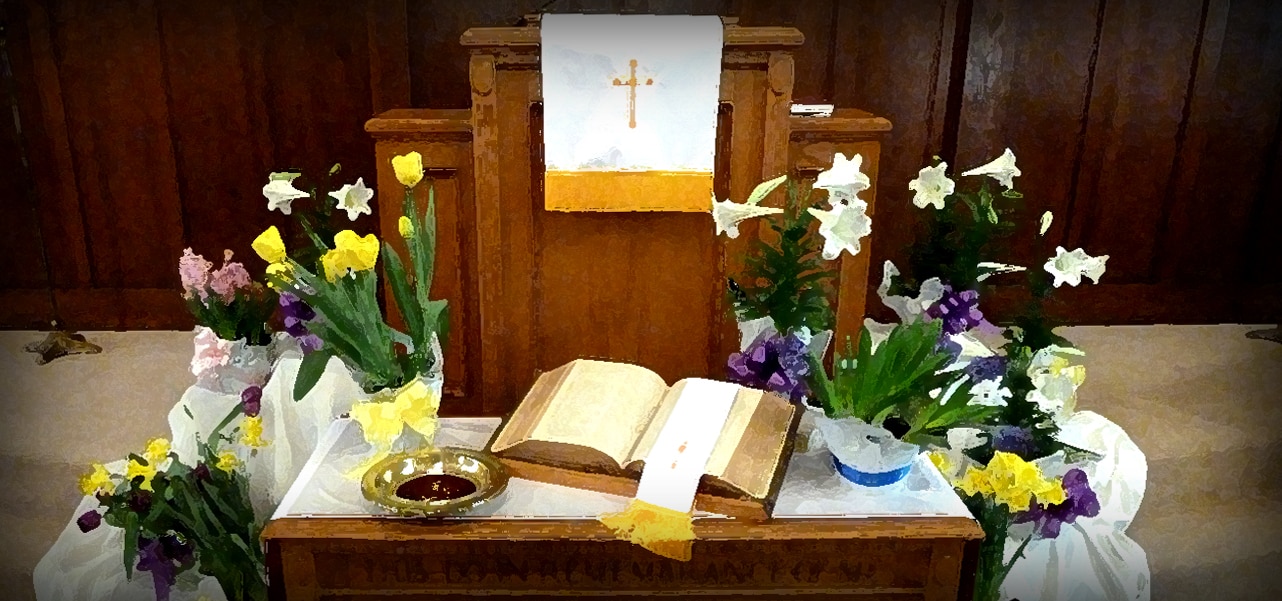 Church membership is open to any Christian believer who desires to faithfully follow the Lord and identify with our local church.
We offer pre-membership classes at least once a year, or as needed. Once the class has been completed, new members meet with the Church Session and are received as new members during Sunday worship.
To express interest or get more information about membership, please contact the church office by clicking here.