Prayer Life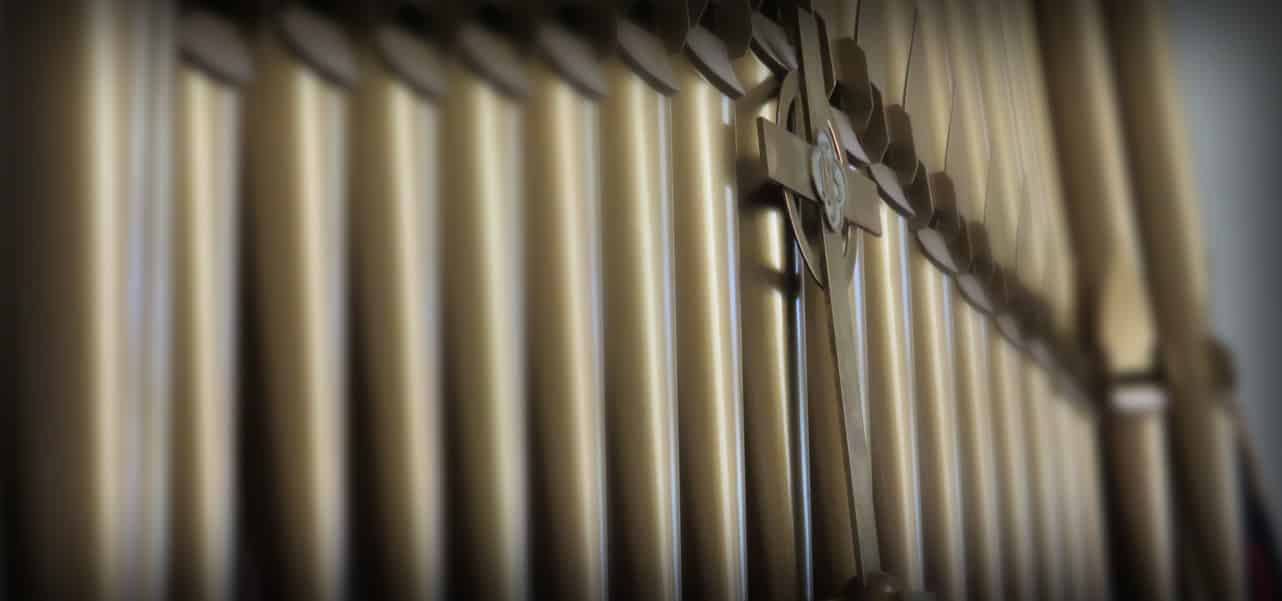 Prayer Chain:
The Church has people ready and willing to pray about yours concerns. To submit a request, you may fill out the prayer request box.
Wednesday Morning Prayer Group:
A group gathers weekly at 8:00 am to pray for our congregation, our pastor search, and the pastor who God is preparing to come to shepherd our congregation.
Prayer Request
If you would like to submit a prayer request, please fill out the form below and submit it to us.