Children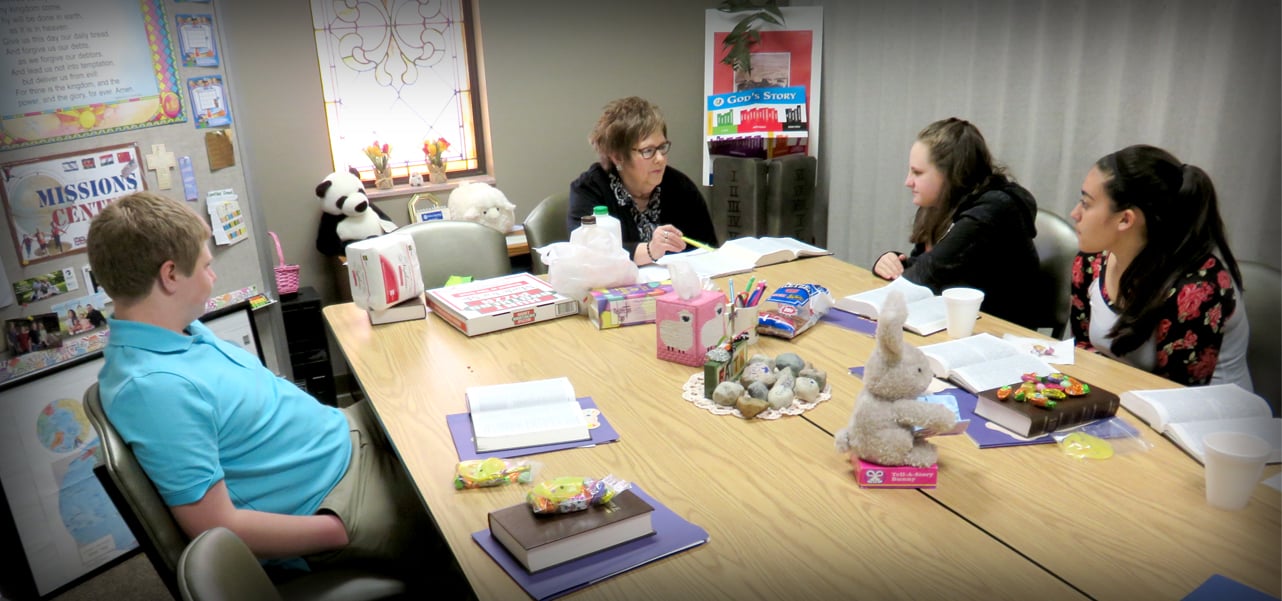 Sunday School:



Sunday School for all ages begins at 9:00 am. Students in 3rd-8th grades meet in a Fellowship classroom with Mrs. Rhonda Smalley. High School students meet in the Youth Lounge downstairs with Mrs. Jill Straley.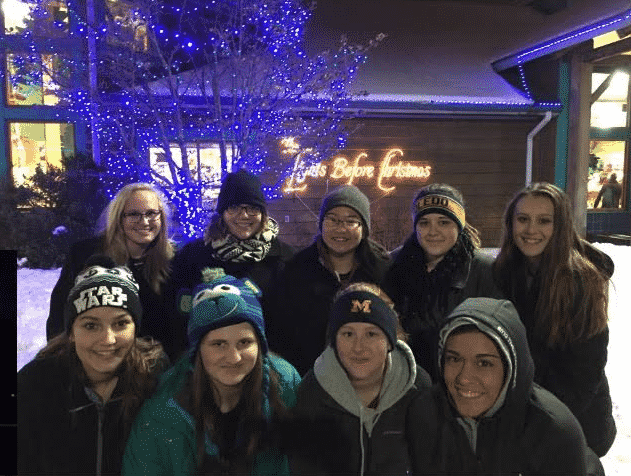 Youth:

Junior and senior high teens participate in our 5th Quarter events. They also enjoy inviting friends to join them on quarterly church outings. The youth group is not meeting weekly at this time.
Nursery:



Our church nursery has a room full of toys and games to occupy your little one during church services if the need arises. Volunteers are available to assist you.
Bible Fund:

Children entering the 3rd and 7th grades are presented with an age appropriate Bible. At high school graduation, each graduate receives a Bible embossed with his/her name as a gift from the church as he/she steps out into the world. All of these Bibles are made possible through the generosity of those who donate to the Memorial Bible Fund.
Summer Camp:



Church youth are encouraged to attend Camp Rejoice at Kirkmont Center near Bellefontaine, OH, and invite their friends. Through the Weaver Camp Fund, established by long-time members Charles (Doc) and Martha Weaver and continually renewed by generous donors, camp fees are kept low enough so that everyone who wants to attend a week of fun, fellowship and God's Love is able to go.
Vacation Bible School:



In recent years, our church has participated in a community Vacation Bible School for a week in August with the Lutheran and Nazarene churches. Held at the Church of the Nazarene in the evening, children ages 4 through 5th grade experience God's love through Bible learning, songs, crafts, and recreation.